President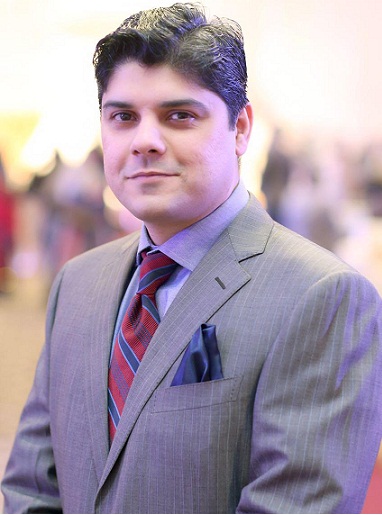 Mr. Jahanzeb Nazir Khan
Ex-DPO (Sheikhupura, Pakpattan, Khanewar, Okara, Gujrat)
Ex-DIG Sakardu
Ex-SSP (Karachi, Shikarpur, Sindh)
Senior Vice President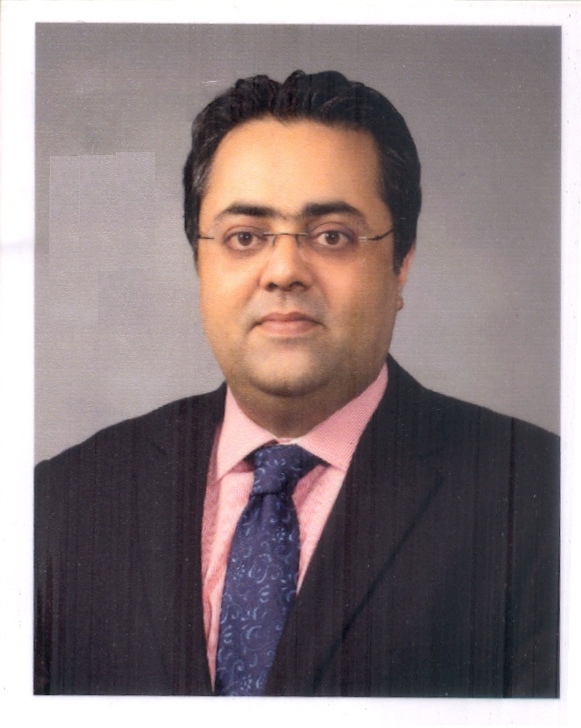 Syed Tayyab Hussain Rizvi

Advocate High Court
Ravian from three generation
Member District Assembly Kasur and Chairman Union Council Dafto
President, The Greater Lahore Co-operative Housing Society
Elected Vice President, Old Ravians Union
Elected Thrice Secretary, Old Ravians Union
Vice President (Male)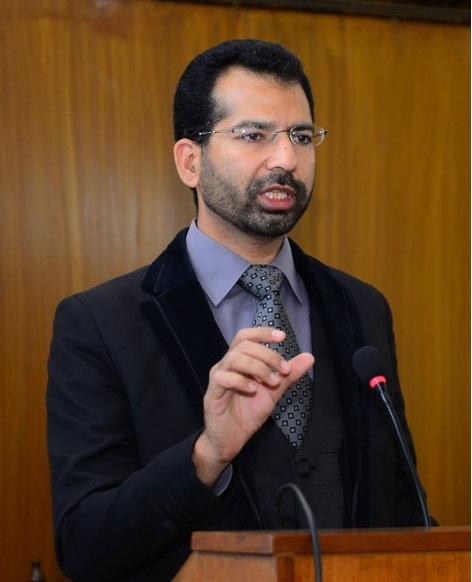 Dr. Tanvir Hussain Bhatti
Deputy Commissioner Inland Revenue
Corporate Tax Office Lahore
Former Assistant Director Cabinet Division
Former Assistant Controller Military Accounts, Lahore Command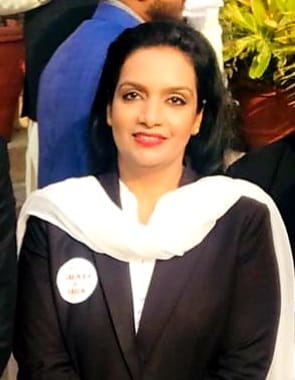 Vice President (Female)
Ms. Rabia Afzal Wahla
Advocate Lahore High Court
Vice President (Central) Infaas Lawyers Forum
Legal Advisor, Railway, Wapda, Meezan Bank, Summit Bank,
Bank Alfalah, Soneri Bank, Finca Microfinace Ltd.
Secretary General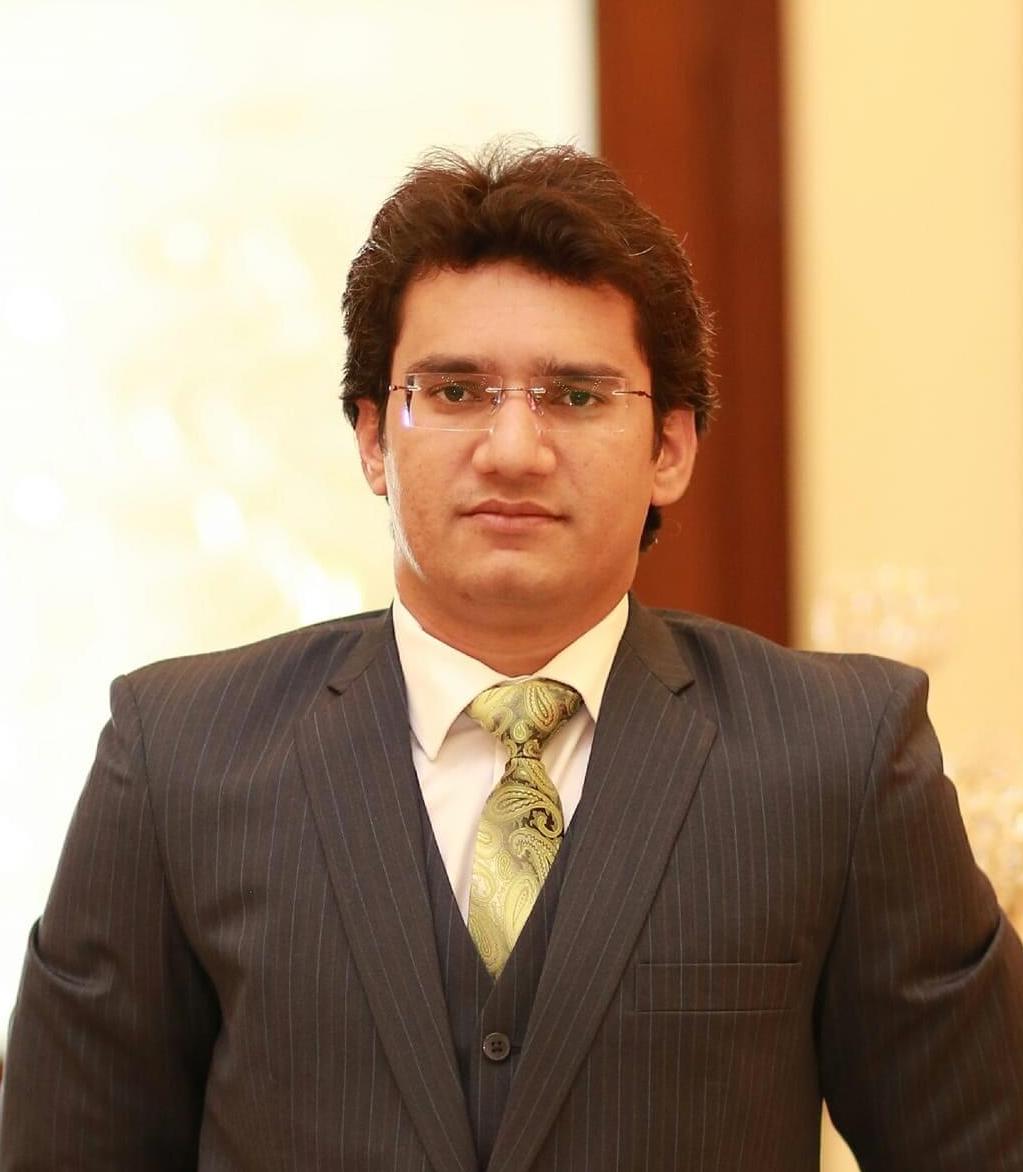 Dr. Abdul Basit
MBBS (AIMC)
PGR FCPS Orthopaedic Surgery Jinnah Hospital, Lahore
Executive Member Old Ravians Union (2014-2016, 2016-2018)
Best Speaker GCU – 2006
Anchorperson, Columnist
Honorary Secretary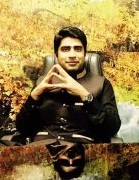 Mr. Muhammad Mehtab Ahmed
Computer Programmer at GC University, Lahore
Former Team Leader at Netsol
Former IT Support Engineer at PTCL
Former Senior Software Engineer at Red Signal Technologies
District Level Champion for Badminton
Finance Secretary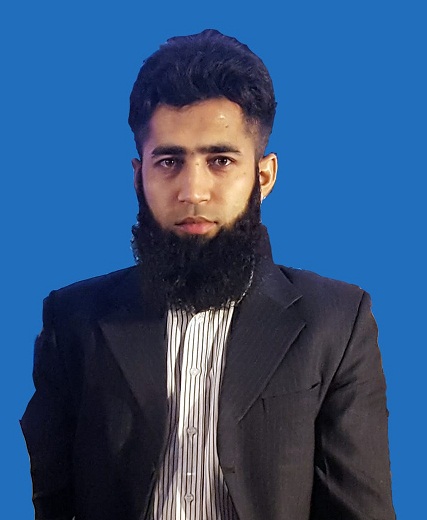 Mr. Muhammad Jahangir Iqbal Khan
Estate Office LDA City
Ex-Deputy Director (Sales & Allotment), LDA
Secretary General LDA Officers Association
F.Sc (GCU), Chemical Engineering (UET), LLB (PU), MBA (LUMS)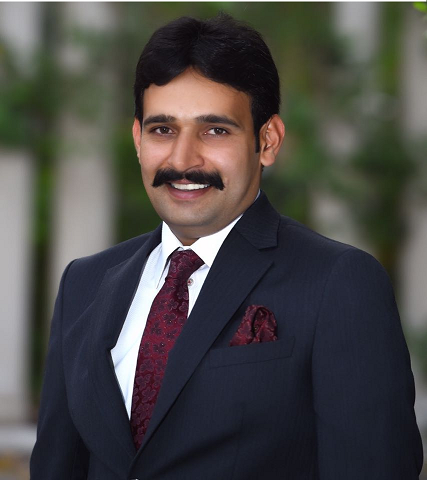 Joint Secretary (Male)
Mr. Usman Saeed
Studied B.A from GC University, Lahore
Ex. Chief Coordinator of Mountaineering & Hiking Club
Ex. DO, Public Facilities CDGL.
Ex. Director Inquiries, Punjab Local Govt. Commission
Recruited as Assistant Registrar Cooperative
Presently, TMO Shahpur, Local Govt. Department.
 Joint Secretary (Female)

Dr. Kiran Khurshid
Did Masters, M.Phil & Ph.D from GC University, Lahore
Selected for Pakistan Adminstrative Service in 2005
Posted as First female Deputy Commissioner, Sheikupura
Posted as ADCG Sheikhupura in 2012
Ex-Vice President of ORU, 2012-2014
Joint Secretary and President of Political Science Society in 2000
Executive Member Decade 1940s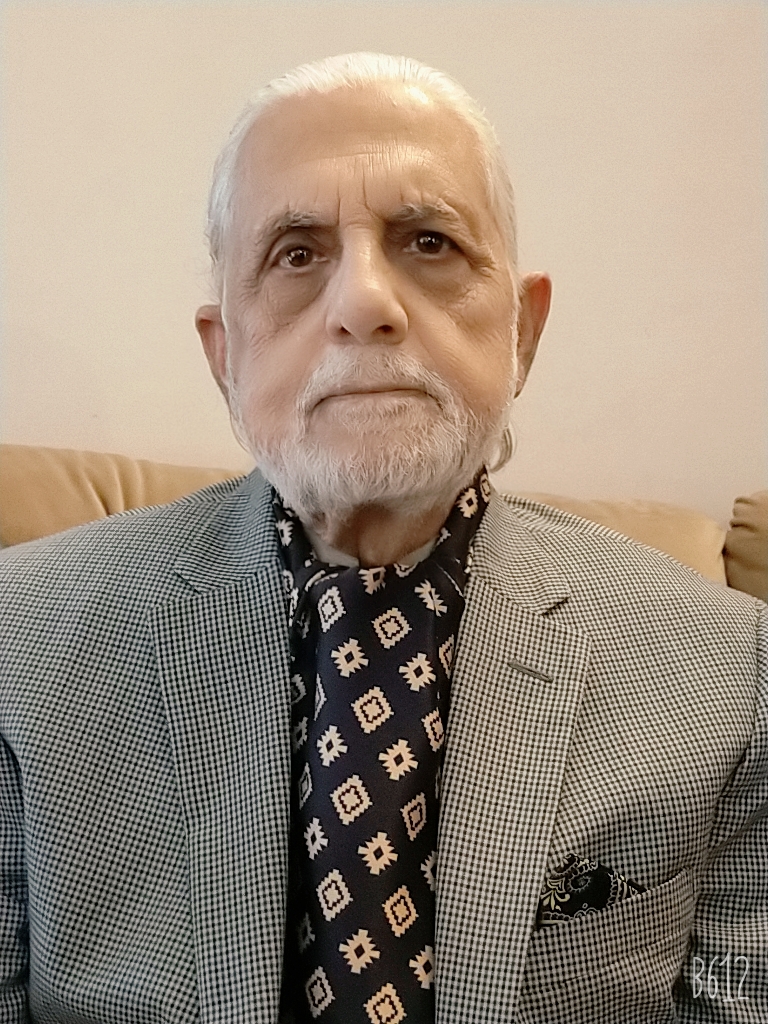 Brig. (R) Khawaja Naseem Iqbal
Army – September 1950 to December 1980
Commissioned in Armoured Corps.
Served in 3 Regiments (Probyn's Horse, 22 Cavalry & 31 Cavalry)
Served as Director General Fertilizer Department and Ghee Corporation
Served as Director Logistics in GHQ and NIC
Raised first Pakistan flag abroad, in Jamborea Camp, France
Executive Member Decade 1950s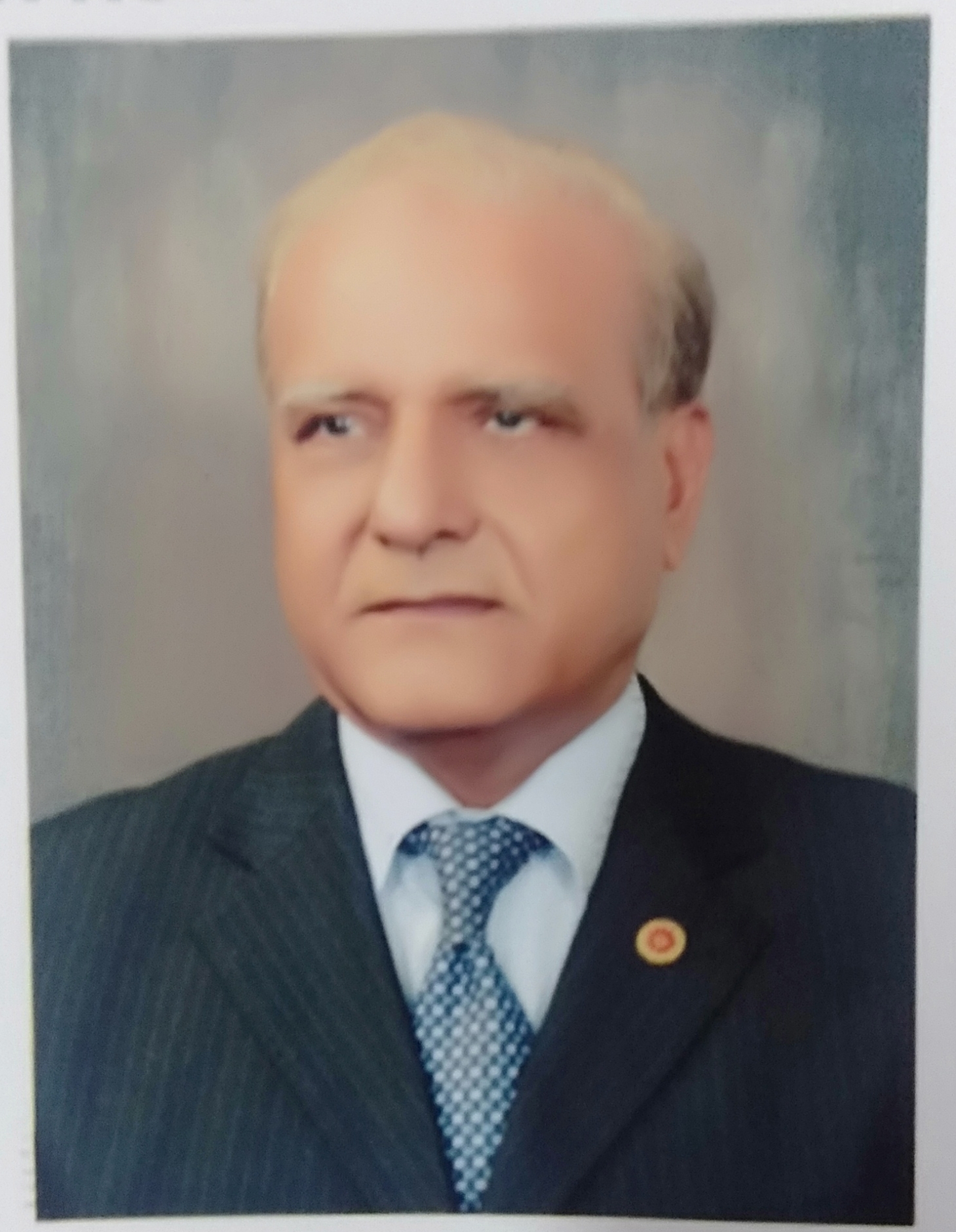 Dr. Abrar Ilahi Malik
Eye Surgeon
Ex-Surgeon Medico Legal Punjab
Member Board of Directors Akhtar Saeed Medical & Dental College
Additional MS Services Hospital Lahore
Ex- MS Ganga Ram Hospital, Ghurki Trust Teaching Hospital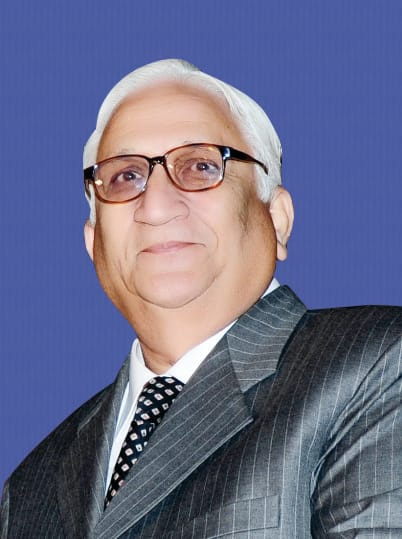 Executive Member Decade 1960s
Prof. Dr. Muhammad Zakria Butt
Ex-Chairman:Board of Intermediate and Secondary Education, Lahore
Ex-Registrar:Imperial College of Business Studies, Lahore
Ex-Director ORIC: GC University, Lahore
Ex-Chairman:Punjab Boards Committee of Chairmen, Lahore
Ex-Principal Govt. F.C. College & Govt. College of Education for Science, Township, Lahore & Govt. Degree College, Pind Dadan Khan
Ex-Chairman:Department of Physics, Govt. College, Lahore
Executive Member Decade 1970s

Prof. M. Anwar ul Haq Chaudhry
Teaching Sociology at Govt. College Lahore (1984-1996)
Ex-Additional Director, Punjab Text Book Board, Lahore
Executive Member Decade 1980s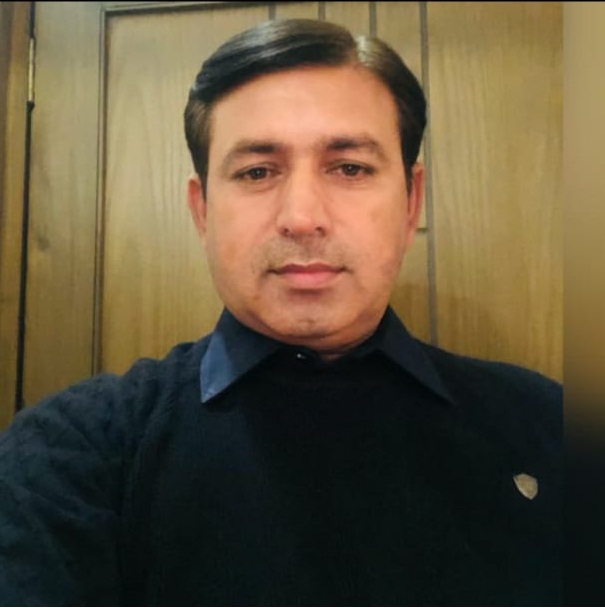 Mr. Altaf Ahmed Sukhera
Currently working in Pakistan State Oil
Studied at GC 1988-1992
Executive Member Decade 1990s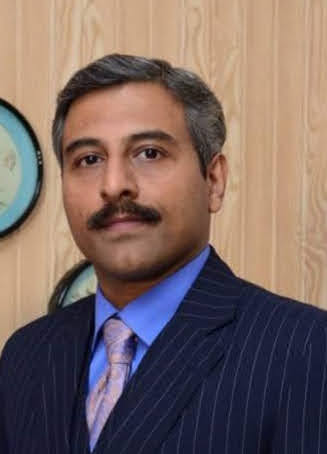 S.M. Farhad Tirmazi
Advocate Supreme Court of Pakistan
Certificate of Merit GC Dramatic Club, GC Debating Society
LLB from Punjab University
Special Prosecutor NAB 2015-2016.
Executive Member Decade 2000s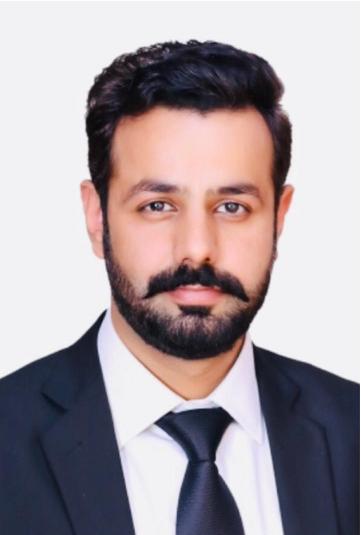 Mr. Sultan Nisar Saroya
Advocate High Court
B.Sc (Hons) Business accounting & Finance from GCU
General Secretary of GCU Welfare Society (2012)
Executive Member Decade 2010s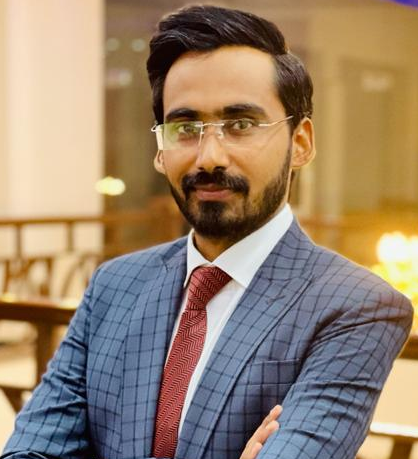 Mr. Abdul Rehman Babar
Businessman
LLB from Punjab University
Member, Senior's Club, GCU (2014-15)
President, Rovers Club, GCU (2014-15)
President, Blood Donor Society, New Hostel (2014-15)